With many heatwaves across Europe and the Western United States becoming the norm, more and more people are starting to wonder about the steps they can take to reduce household heat issues. It's true to say that in some countries air conditioning is more common than not, but that doesn't mean every single building is outfitted with this kind of system, nor does having one mean that's all you have to worry about in your own property.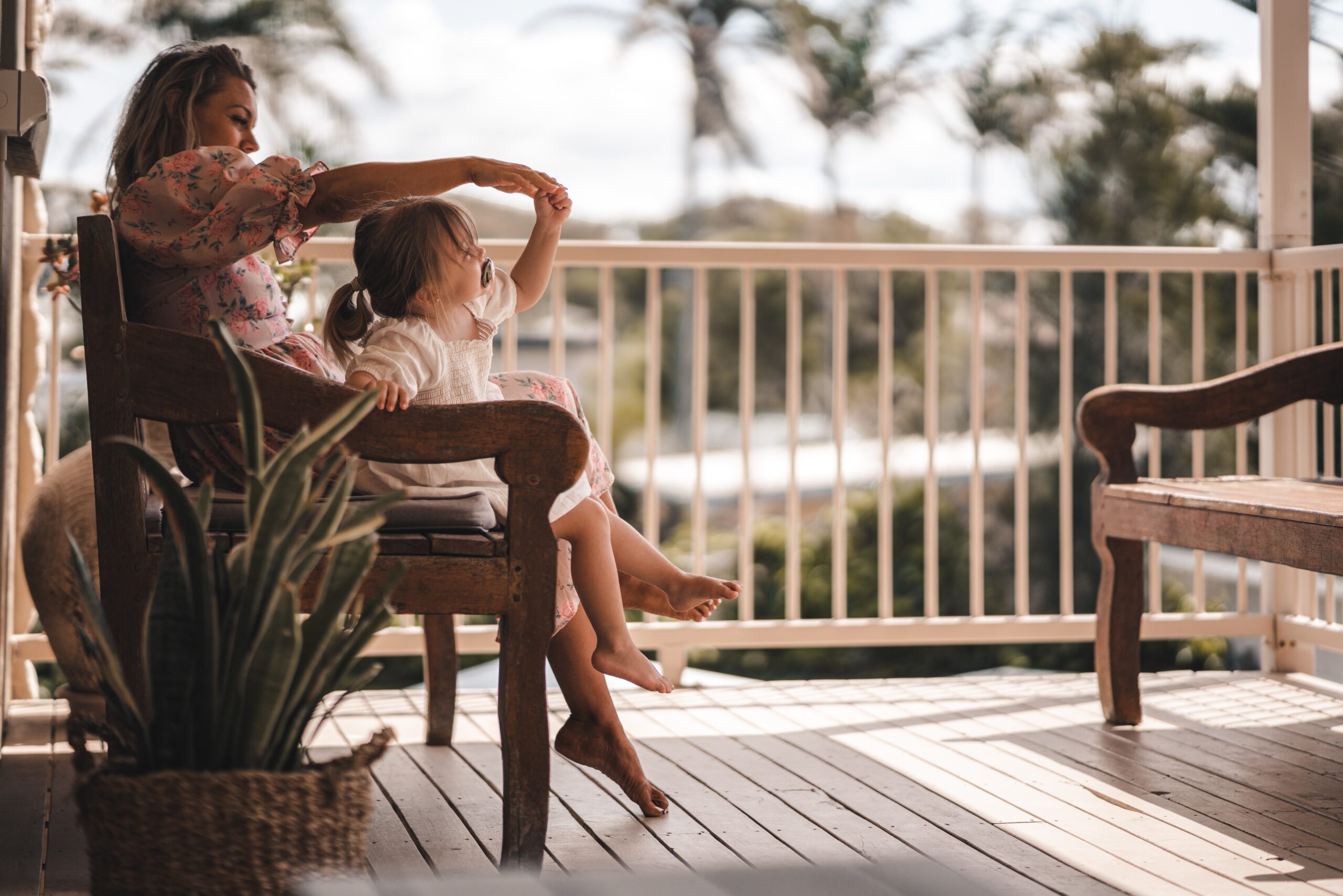 Shielding your home from the intensive summer heat takes time and energy to get right, and requires a willing investment. But when the heatwave comes to greet you, you'll be glad that you've prepared a few willing measures to keep cool.
Of course, there are certainly a few temporary efforts you could take to secure your home more readily. This might involve the ability to purchase fans and to even place iced water bottles in front of them so cool air comes over you, especially when you're working in a stuffy home office.
From here, it's important to take a more structural approach. Let's see what techniques will be the most reliable:
Try Window Shutters
Window shutters are a great installation for many reasons. They can protect your home against storm damage, will increase the security of your window fittings, and can look great when installed properly. But it's also true that they can help shut the heat out when you shut your windows and curtains in the middle of a heatwave. It's rare that a home fixture can protect against many issues like this, but this is certainly one of them.
Clean & Restore Your HVAC Systems
It's important to make sure your air conditioning system is properly serviced so that it remains hygienic and functional over time. Air conditioning is essential in the summertime, and especially during the span of an intensive heatwave. With HVAC cleaning and restoration, you'll be able to prepare in advance or to have your system attended to if it's not functioning that well. This way, you'll be back up to the climate controlled temperature you need. Of course, this is another fixture that can also work well as it relates to heating your home, because air conditioning can also heat our properties with less expense than central heating methods.
Think About Ventilation & All That Encompasses
Great ventilation is important no matter what time of year it is – especially when it comes to preventing or reducing damp. Yet great airflow also works well in a heatwave. Placing fans around the property so that air can naturally pass through the main windows and then flow through each room naturally will help avoid the trapped heat you may have otherwise experienced. Over time, that's sue to feel much more freeing and liberating. In some cases, air conditioning can also aid with this more consistently. Don't forget that kitchen and bathroom extraction fans are also necessary here, too.
With this advice, we believe you'll be able to continue shielding your home, even from the intensive summer heat.
Contributed Content