Your wedding day may have been one of the most memorable days of your life, but as the years pass, the memories of this special day may seem distant. The celebration of your anniversary is a wonderful opportunity to reflect on that unforgettable day; there are many lovely ways to do it. In the following article, we'll take a look at a few of them.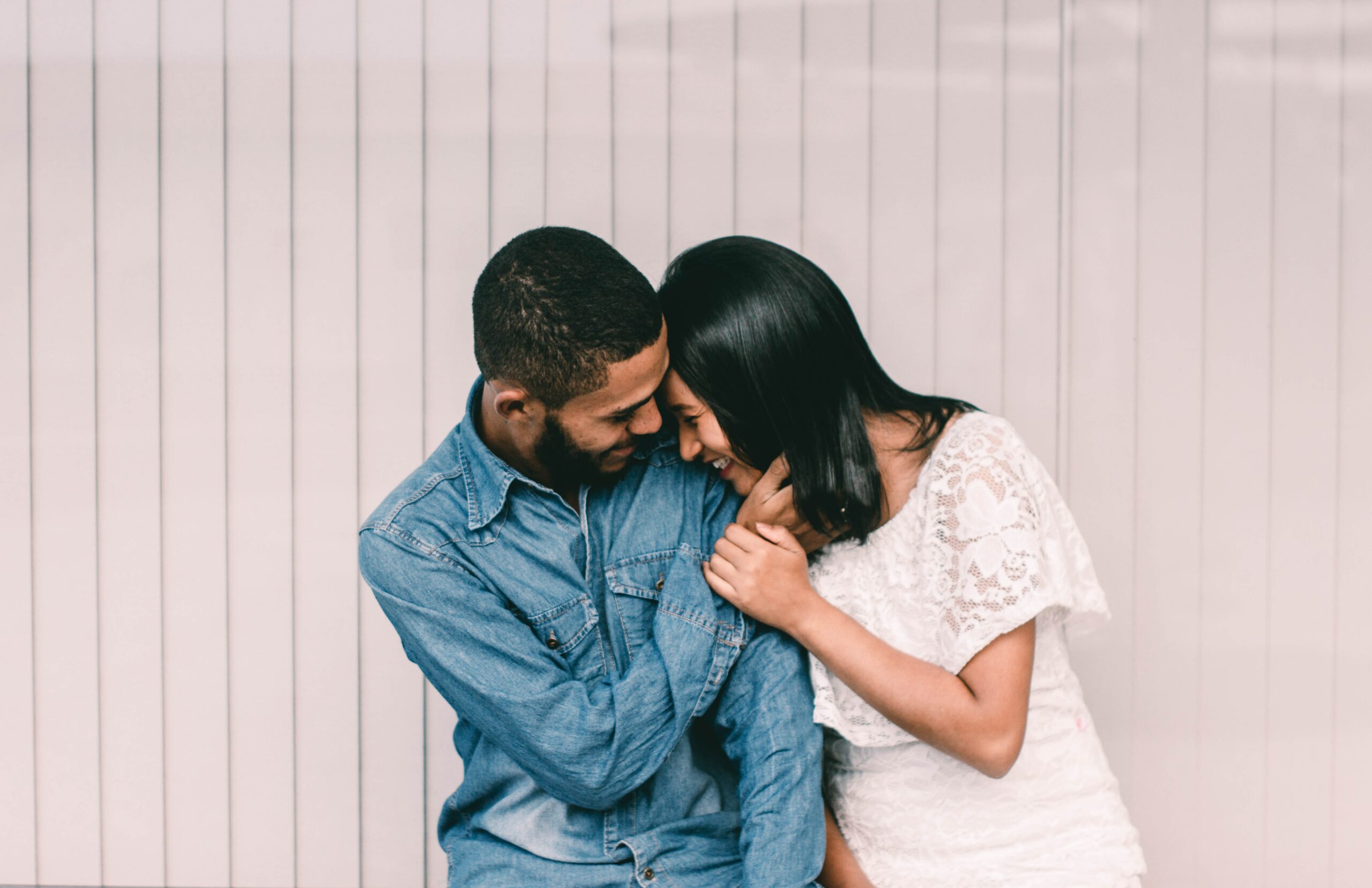 Revisit Your Venue
It makes perfect sense to go back to the site where you and your spouse exchanged your vows. It may be as easy as taking a stroll around the grounds, or it could involve making reservations at the on-site restaurant.
The experience of seeing the venues associated with your wedding day may even reawaken long-lost emotions. Your experience can be maximized by staying the night if possible.
Look At Your Wedding Photos 
Wedding photos are the best way to relive your big day, so get a bottle of wine and settle down together to look at them together. 
If they are now scattered here and there, now is a great time to organize them into one of the many beautiful wedding books available to purchase online. In fact, working together on this project may prove to be the ideal chance for the two of you to become closer.
Have A Photoshoot
If you enjoyed looking through your old photos, why not create some new ones? You can arrange to have a couple's photoshoot at your old wedding venue, perhaps even posing in the same way as you did before. Or you can make some entirely new memories in a different spot. 
Opting for a professional photographer will make the day a truly special one that you won't forget in a hurry. 
Recreate Your Wedding Menu
What did you eat at your wedding? Whether it was a sit-down three-course meal with wine or a buffet-style potluck, it was your first meal together as a married couple, so it does carry some significance. 
That's why it's a good idea to recreate it on your anniversary years later. You can either cook it together as a couple, or one of you can cook it for the other, perhaps as a surprise. Either way, the instant you take the first bite – or maybe when you start to smell it cooking – you'll find those wonderful memories come flooding back again. 
Renew Your Wedding Vows
If it has been a while since you said those meaningful words to one another, perhaps this is the right time to renew your wedding vows. Whether you want to repeat the same vows you exchanged on your wedding day or write some new ones is a personal choice.
You might want to make this into a big event and perhaps even give your spouse an engagement ring from Brilliant Earth when you start planning, just like you did (or they did) when you got married. You can book a venue, arrange a reception, and invite your friends and family to celebrate the day with you. 
Or you can make it an intimate celebration with just the two of you. Since you're already married, you don't need any minister or legal forms; you can just go somewhere special and speak your vows. 
Contributed Content