Every health-conscious parent knows the importance of raising a healthy family and the role a family doctor plays in it. Your family doctor is responsible for keeping track of various aspects of family health, including physical, mental, and emotional health needs. They also need to give reliable health advice and treatments when needed. They ensure that your family is healthy to live a fulfilling life. This is why you need a reliable and trustworthy family doctor. But how do you go about finding such an important family health partner? Here are some things to consider when choosing a family doctor.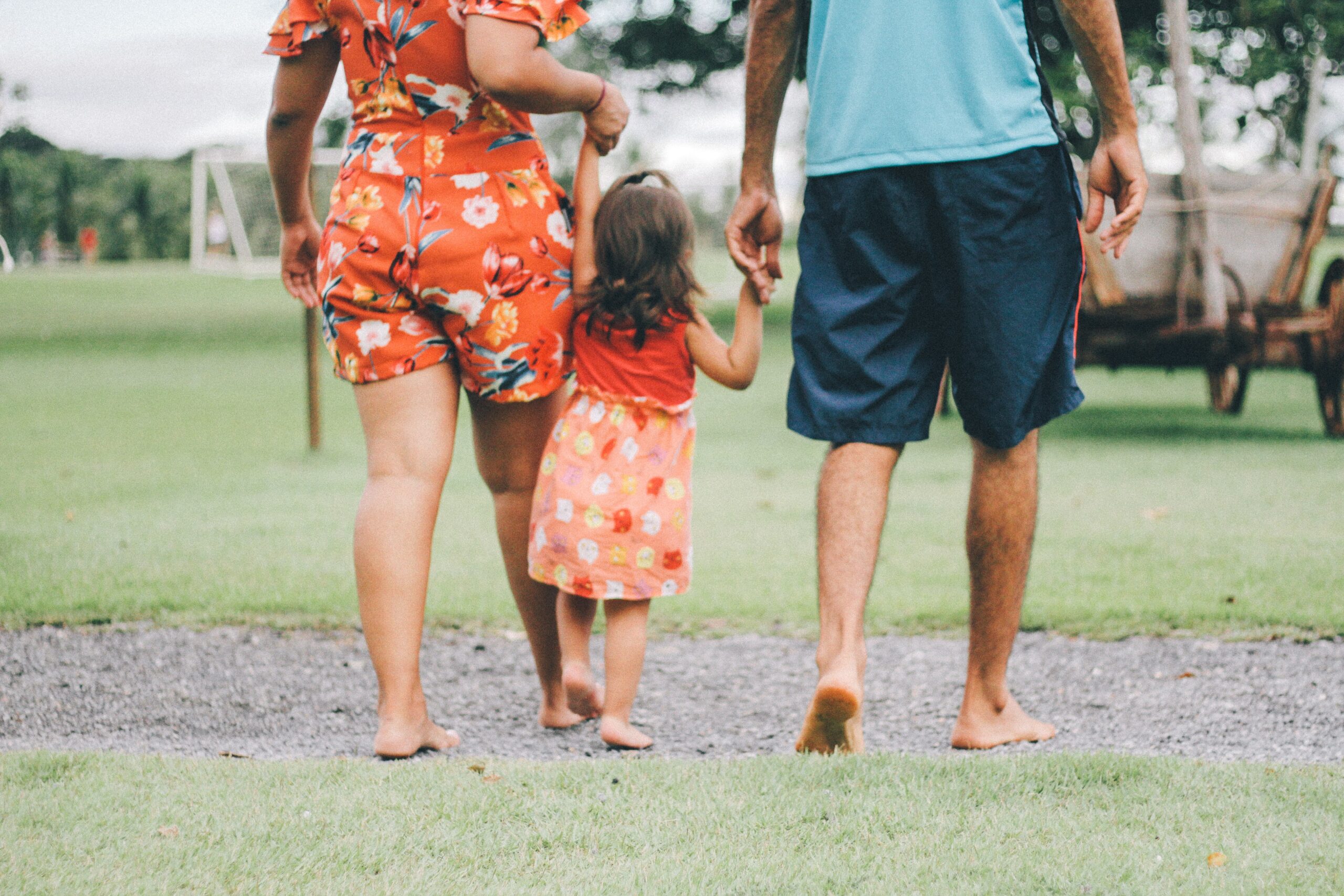 Think about specialized healthcare
Before picking a doctor, it's important to consider the specific health needs of your family. While it's great to have a general healthcare provider, you may have to start looking elsewhere if any family member needs specialized care. So, think about any family member's specific and pressing health needs and choose a doctor who addresses those needs. For example, if a member of your family struggles with dental health issues such as gum disease, a specialized professional like Robert L. Rodriguez DDS, will be a great choice of a family doctor as he has expertise and knowledge in that area. 
Consider your healthcare insurance plan
A health insurance policy for your family is a great idea. It helps reduce your health expenses drastically. Without one, you would have to pay for such services out of pocket, which can be financially draining. However, it is vital to ensure that your preferred local healthcare provider or doctor offers services covered by insurance. If not, you may lose money quickly! You may also need to review your current policy to ensure it covers general services. This way, you are convinced that you will find a healthcare provider you can partner with and enjoy your insurance benefits.
Access to care
You may find a dependable family doctor with services ideal for your family, but it wouldn't do you any good if it's always difficult to book appointments to meet your doctor. If accessing a doctor is too difficult, that will be problematic, especially if you have an emergency. So, when looking for an ideal family doctor, consider one that can reach and a doctor that will have time for your family, not one that will brush through each appointment for lack of time. 
And if you're a busy family or parent, it's best to look for doctors or physicians that allow you to book appointments for emergencies regardless of the day or time. 
Consider recommendations from trusted friends and neighbors
One of the best ways to find a family doctor you can trust is by asking for recommendations from your friends and neighbors, especially if they share similar health concerns. But if that's not an option for you, you can always go online and search for family doctors near you, then consider the suggestions you get based on their ratings and reviews. 
Contributed Content