When it comes to dating, there are many ways in which you can find your future love. Some people like to use apps, others simply see someone they like the look of and ask them out on the street and then there is speed dating. Speed dating is very popular due to a number of reasons and it has a large success rate. Not only will you get to see plenty of people in one session (enhancing your chances of success), but you also know the people you are talking to are looking to date and the dates are very short (there is no awkward rejection).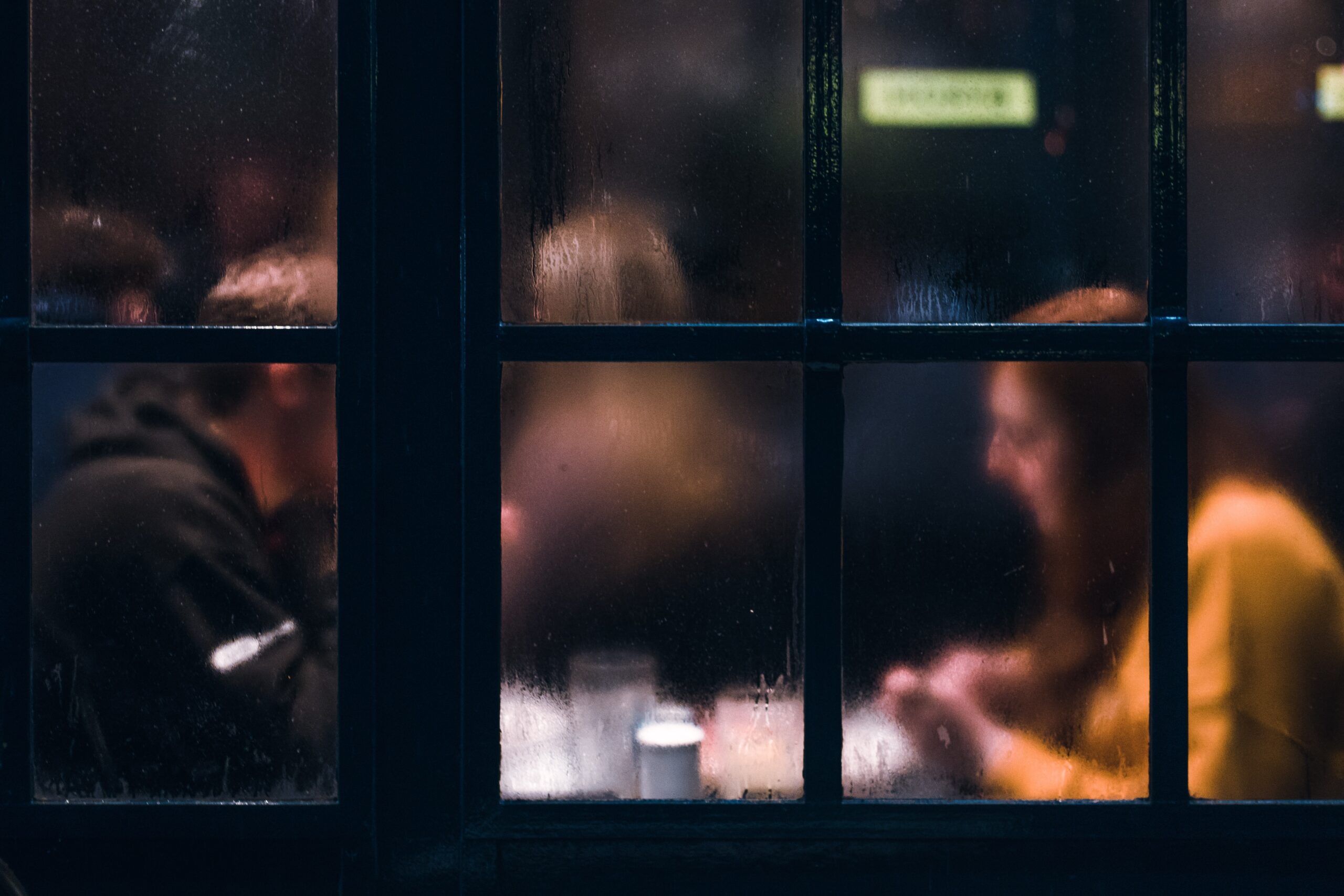 When going to your first speed dating event, you are bound to feel nervous. Luckily there are a number of things that you can do to prepare and put yourself in the best possible position to succeed. Below we give you five tips for preparing for your first speed dating event. 
Look your best 
Rule number one for any speed dating event is to look your best. You have to remember that you will be talking to a lot of people and they will also be talking to a lot of people. This means that there is a level of competition and you will be compared to the other dates that they are having on the day. Think of it this way, you wouldn't go to work looking messy, nor would you turn up to a wedding not looking smart. Speed dating is no different. Put your favorite aftershave or perfume on and make sure you style your hair. Hopefully, you will be leaving the night having found the love of your life. 
Be prepared to ask questions 
During the night you will be speaking to a lot of people, therefore be prepared with a list of standard questions that you will be asking. Make the questions interesting and fun, that way you can enjoy the conversation after hearing the answer. Everyone else will have questions that they will be asking you at the same time. If you particularly like any of the questions being thrown your way, take note of it and use those questions when on your next date. When thinking of questions, think of things you would be interested in talking about – if you like to travel, ask them if they enjoy traveling and where they have been. If you enjoy sport, see if they play any sports or ask them about what they do for a living. 
Be open minded 
When speed dating you will meet a whole range of people, all of who have been through different walks of life. Some people will be very interesting, whilst others may not interest you at all. Try to be as open-minded as possible when speaking to each person. You may think you have a type but when speaking to someone they could be the complete opposite of what you thought. Don't judge someone by their cover, give everyone a chance as you just don't know who you will be talking to. 
Be prepared for people you like to not like you 
Unfortunately, rejection is something that is unavoidable when speed dating. When meeting new people, there is always a chance that you may like them more than they like you or vice versa. This is natural and is happening to everyone in the room. If someone does reject you, try not to take it to heart. You are meeting so many people that you are bound to find someone who connects with you as you connect with them. Remember that speed dating is quick and that people won't get to know the real you until you go on a proper date after matching. 
Don't be late
As with everything in life, don't be late! Being late doesn't reflect well on you and gives people a preconceived concept of you that may not be correct at all. Arrive with plenty of time and get rid of any distractions that you could have during your dates. If you are really early, you can always get a drink beforehand to calm your nerves. Being punctual is a trait that a lot of people look for when searching for a relationship. 
There are so many benefits to speed dating and it is an exciting process when you are prepared. When are you looking to go to your first speed dating event? Are the tips above useful and would you like to add anything to the list? Which tip did you find most useful? Let us know in the comment box below.
Contributed Content