When it comes to expressing love to your partner, there are endless possibilities. While the traditional ways such as giving gifts, sending flowers, and saying "I love you" are all wonderful gestures, sometimes it's the unexpected and unconventional ways that can make your partner feel truly loved and appreciated. Here are some romantic and unusual ways to show your partner you love them.
Create a scavenger hunt
Plan a scavenger hunt for your partner where each clue leads them to a special place or a memory that you both share. The final destination could be a surprise picnic or a romantic dinner. It will not only show your love but also make your partner feel cherished and adored.
Leave love notes
Leaving small love notes around the house, in their bag or wallet, or in their work desk can be a sweet and surprising way to show your partner that you're thinking of them. It can be as simple as a heartfelt message, bible verses about love or a funny pun that will brighten their day. Either way they will appreciate the surprise note and the reaffirmation that you love them.
Cook their favorite meal
Cooking a special meal for your partner is a classic way to show your love, but why not make it more special? Create a romantic ambiance with candles, music, and their favorite wine. You can even wear a chef's hat and apron to add some fun to the occasion.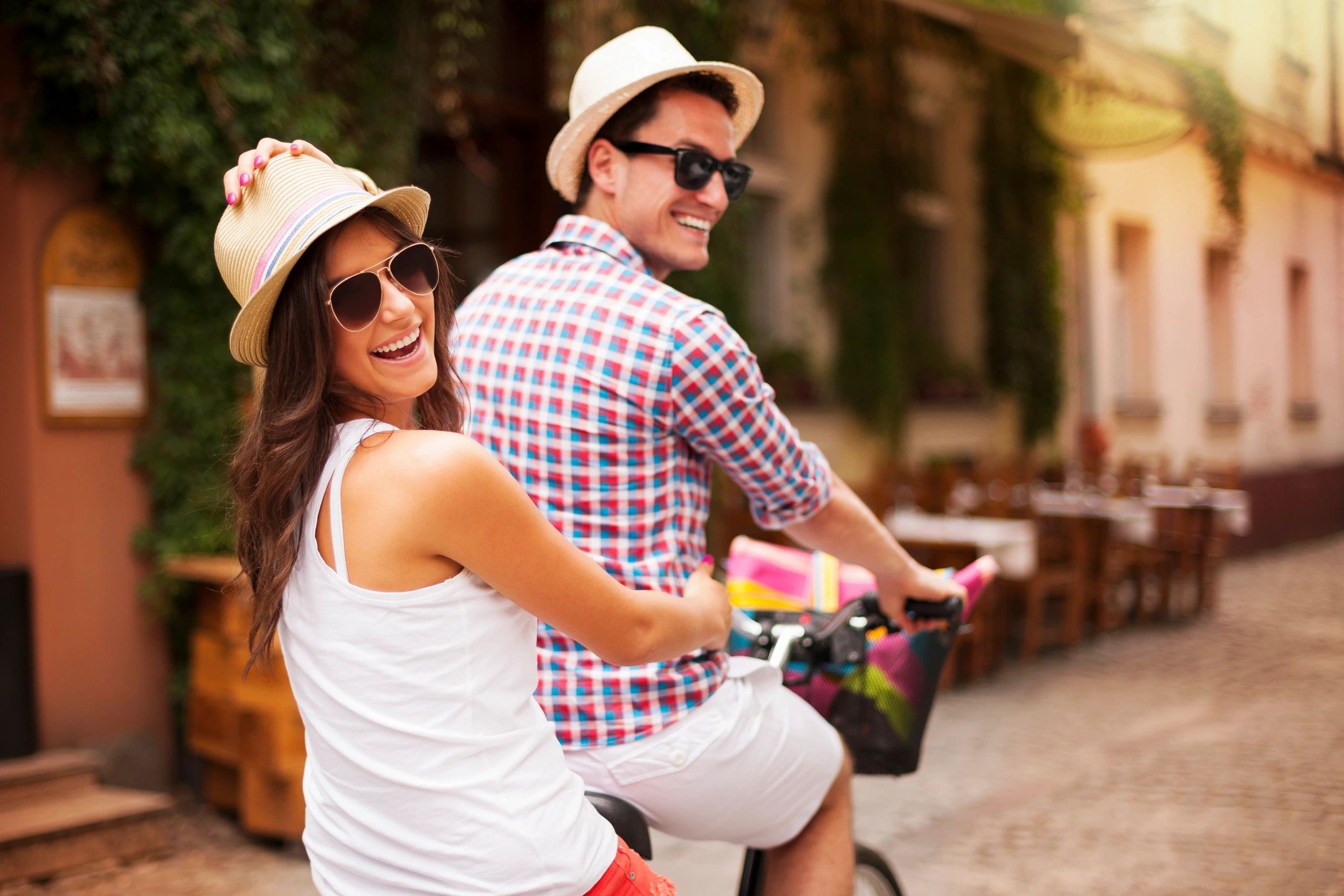 Plan a surprise getaway
Surprise your partner with a weekend getaway to a place that holds special meaning for both of you. It can be a nostalgic trip to the place where you first met, a romantic beach resort, or a cozy cabin in the woods. A surprise getaway is an excellent way to escape from the mundane routine of everyday life and create new memories.
Do something they've always wanted to do
Is there something your partner has always wanted to do but never had the chance to? Surprise them by planning and executing it. It could be something as simple as a pottery class or as daring as bungee jumping. Your partner will appreciate the effort you put in to make their dream come true.
Make a photo album or scrapbook
Collect and organize your memories into a photo album or scrapbook that you can give to your partner. It's a thoughtful gesture that shows how much you value your time together.
Plan a surprise date night
Plan a surprise date night where you both get dressed up and go out to a fancy restaurant, theater, or a concert. It's a romantic gesture that will make your partner feel special and loved.
In conclusion, there are countless ways to show your partner that you love them. Whether it's a small gesture or a grand romantic gesture, what matters most is the effort and thought behind it. So, be creative, thoughtful, and spontaneous, and let your partner know how much they mean to you.
Contributed Content