As we get older, change is inevitable. While we all have to accept that this is a natural part of life, you do not have to accept the risk of losing control of your health and happiness. 
With the right strategies in place, you can ensure that later life is far more enjoyable. Whether you're about to reach retirement or simply want to keep one eye on the future, the six tips below are just for you.
Keep Your Weight Under Control
Physical activity levels are likely to decline as you get older. However, you must not let this stand in your way of maintaining a healthy weight. After all, obesity will increase your risk of various diseases while also making daily life feel less comfortable.
The good news is that you can start to lose weight without even hitting the gym. Having said that, incorporating a little weight training into your lifestyle can work wonders for bone and muscle mass. It's also good to have goals that you can work towards.
Staying at a suitable weight will certainly aid your health while also supporting your image and self-confidence. It is the perfect foundation for a happier retirement.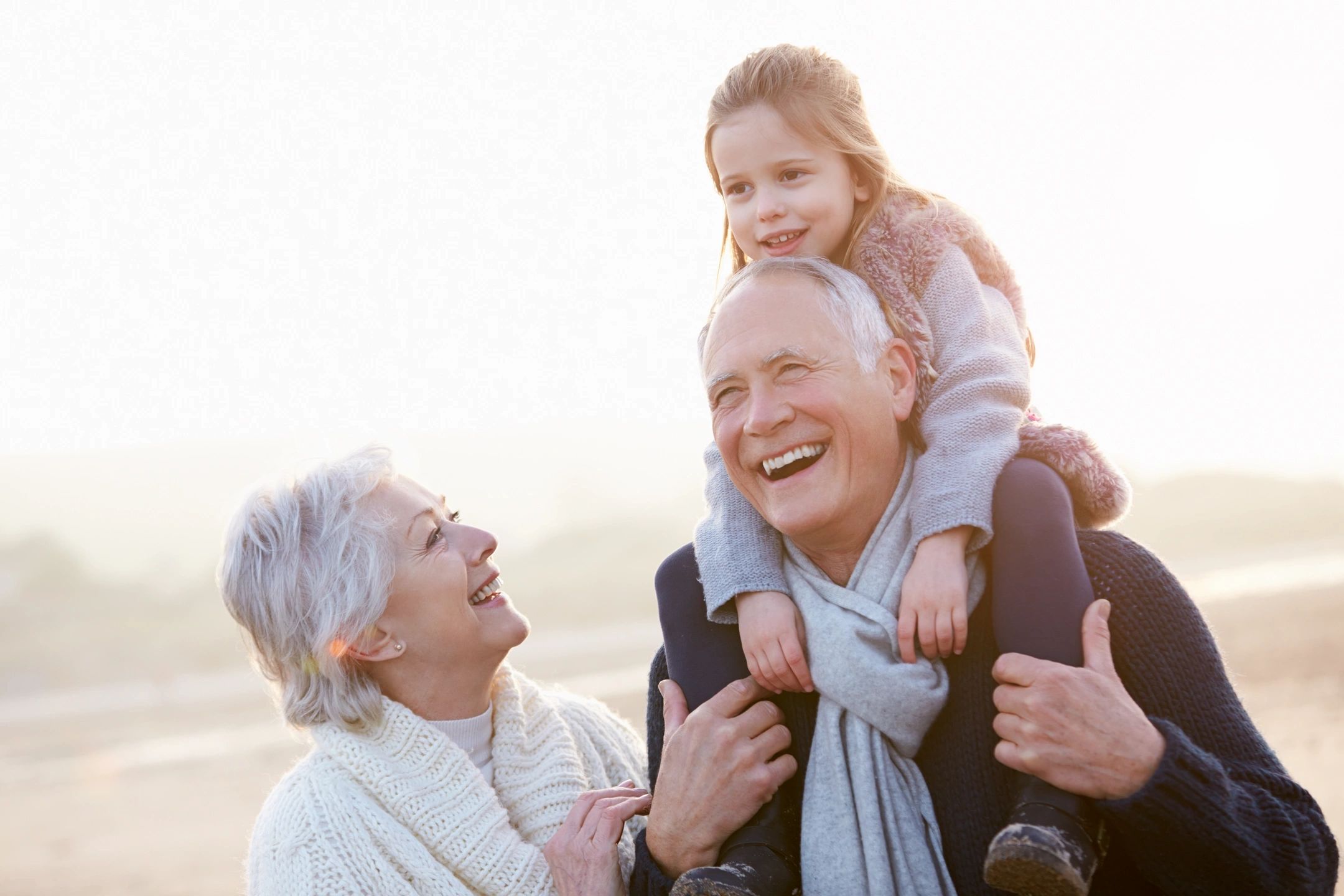 Know Your Care Options
Accepting that your body will change is one thing, but accepting help is a far harder task. It is very easy to fall into the trap of convincing yourself that you're OK. Ultimately, though, you are the one who will suffer as a result of your stubbornness.
Aged healthcare services have evolved at a rapid pace. Nowadays, 24 hour home care services provide access to support with a range of daily tasks. Crucially, you'll get to stay in your home with your spouse and pets. You'll also avoid the costs of care homes.
You may even find that you simply need a daily or weekly visit to help with specific tasks. Finding the right balance between comfort and maintaining your independence is key.
Update The Home
Remaining in your property is a wonderful thing if your health allows you to. Even so, it's likely that some adjustments will be needed as your body encounters changes. This is regardless of whether you require in-home care services or not.
The list of potential upgrades is endless. The most common, however, include items like accessible baths and stairlifts. Other ideas include Bluetooth tech that can connect to your hearing aids, as well as dropped kitchen counter levels.
When the surroundings of your home are truly aligned with your current needs, you will notice the impact. Not least because you'll spend more time here than ever before.
Keep Your Brain Active
Most people who consider their health think about postural problems or fading eyesight. However, it's equally important to consider brain performance. This includes issues like memory loss and cognitive decline.
The prevalence of Alzheimer's has grown significantly as life expectancy increases. Activities to keep the brain active should be embraced by anyone that is getting a little older. Keeping the mind sharp can reduce the speed of cognitive decline with telling results.
Healthy minds lead to healthy bodies. Appreciating this fact can improve your quality of life throughout your golden years.
Maintain A Social Life
Reaching retirement age changes your life in many ways. Perhaps most notably, though, there is a significant fall in human interactions. After all, you will no longer speak to colleagues, customers, or people on the commute to work.
Finding dedicated social group services for seniors can transform your life in many ways. It brings structure to your days, can help you find new hobbies, and meet new people. Better still, you can share tips with those people to make life even more enjoyable.
Human interactions are the key to your happiness. The fact you'll stay physically and mentally active too is merely a bonus.
Protect Your Finances
Money isn't the most important thing in this world, and you certainly respect that as you get older. Nonetheless, the value of financial stability should not be overlooked for a second. In truth, it is never too early to start getting your finances in order.
Smart investments and using matched pension contributions from your employer should occur ASAP. Meanwhile, you should prepare for all possibilities by having medical insurance in place. Having a will in place will bring peace of mind too.
Where possible, you should actively try to reduce your expenses without compromising your quality of life. It'll prepare you for when your income falls in retirement.
Contributed Content