Are you unlucky in love? If so, you're not alone. Each year, thousands of people go on dates and are unsuccessful in forming a connection with others, or they seem to go out with people that aren't ideally suited to them and their lifestyles.
Sometimes, it can feel like there's no point in even attempting dating anymore because each date will just end in disaster. You may not realize it, but you could be looking for love in the wrong places!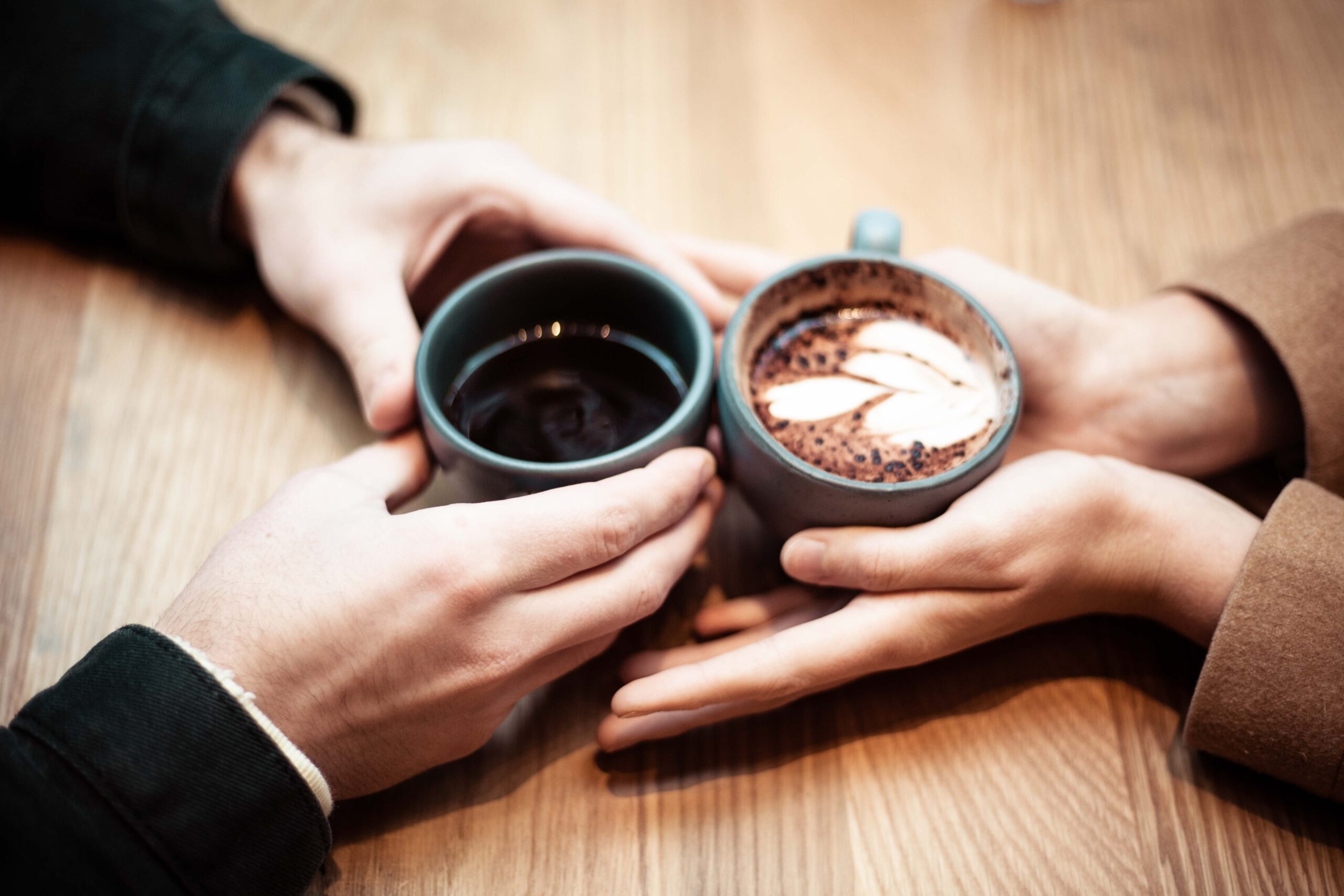 Take a look at these five tips and tricks to help you boost your dating confidence and be more successful with love:
1. Stop Looking For A Spouse
Firstly, you shouldn't get on the dating scene solely to find your future spouse. Dating should be a fun way of meeting new people from a broad range of backgrounds and with different personalities.
Dating should be a way of seeing who you connect with and determining whether to pursue things with such individuals.
One of the top reasons for dating becoming disastrous for some folks is when they have expectations. It's better to have no expectations when you go on a date.
2. Make Your Dates About Them
Another way dates can descend into disaster is when one person spends most of the time talking about themselves. Sure, it's good to talk about yourself and develop the conversation further  – but only if you get asked questions about yourself!
In an ideal date, you would both be asking questions about each other, and that would lead on to different conversational threads. Dates should never be one-sided, as the person that isn't talking about themselves will just have thoughts of leaving!
3. Try Fun New Dating Methods
Thanks to the marvels of modern technology, it's now possible to find love via electronic means. When the Internet became popular and widespread, dating websites popped up, and people could essentially market themselves to potential dates via their profiles.
Today, such sites and even ones like Meetup are as popular as the Web's inception for finding love. However, advances in technology now mean people can use dating apps on their smartphones, with many tailored for specific types of dating or users.
4. Don't Have A Type
Lots of people like to think they have a "type" – a profile of someone they will most likely have an interest in dating. However, while that might work for some people, it doesn't work for everyone.
Having a type means you severely restrict yourself to potential people for dating. Thus, you end up missing out on a cross-section of individuals that may have the values you desire in someone but may not match certain physical attributes, for instance.
5. Wear Clothes That Make You Happy
Lastly, you should wear your best clothing to a date – just like you would to a job interview. But, one thing you should never do is wear an outfit that makes you feel uncomfortable or anxious. Always wear clothes that make you feel comfortable and happy.
Contributed Content