An injury can throw your life completely off balance. It can stop you from exercise which will cause your physical fitness to slowly grow worse overtime. It can also stop you from working and even with the right support from an employer, this is going to impact your income. That's why it's important to ensure that you are taking the right steps to guarantee that you recover from an injury as quickly as possible. Here are the suggestions we recommend.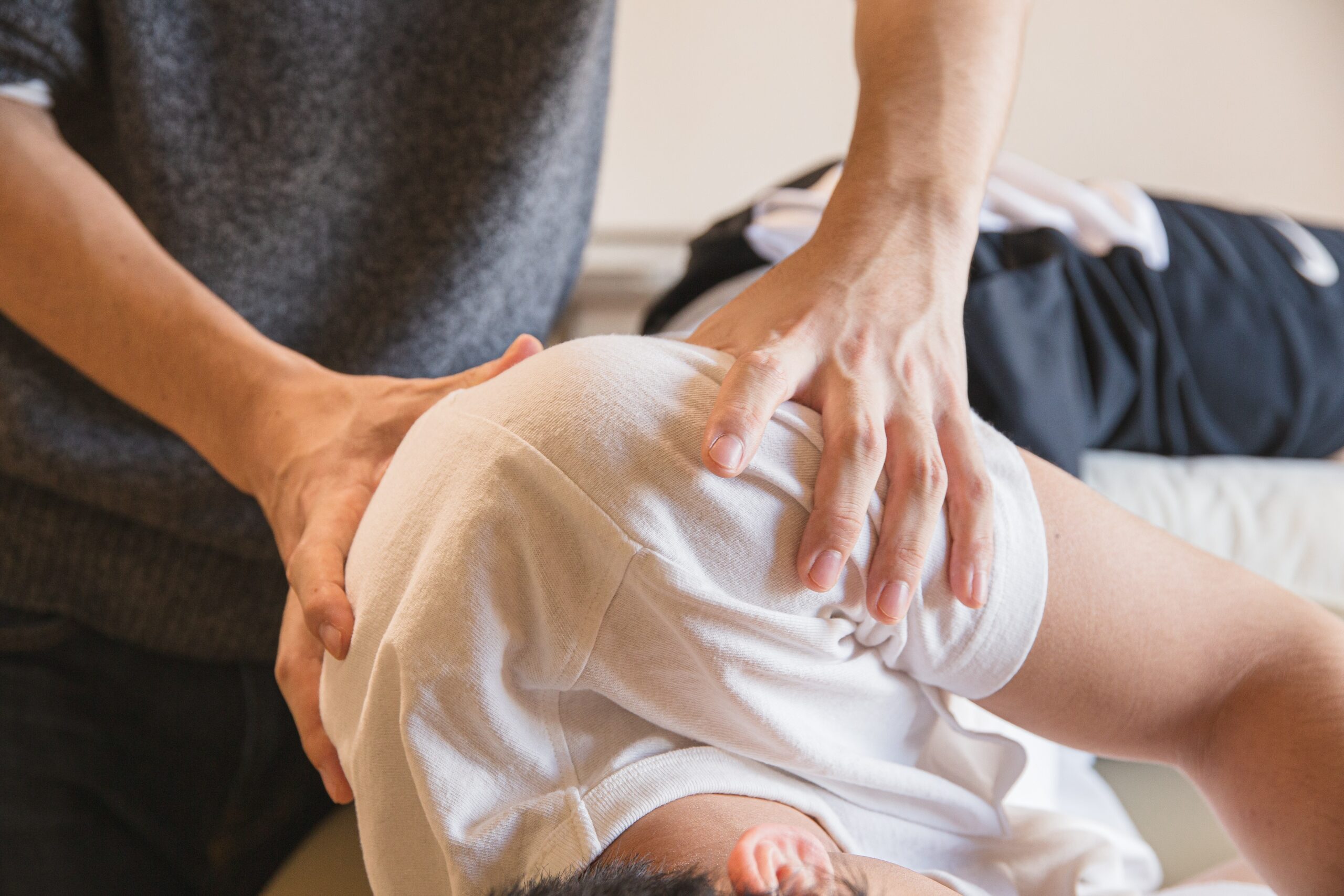 Reduce Inflammation 
Have you ever wondered why people put ice on an injury immediately after it occurs. It's because a low temperature can reduce issues with inflammation. Once inflammation kicks in it can cause more pain and ensure that an injury gets a little worse overtime and this is the last thing that you want. That's why it's important for businesses to be kitted out with supplies from companies like Accurate Gel Packs. Gel ice packs ensure that inflammation can be immediately reduced if you are injured while at work. 


Eat Well
Next, you should ensure that you are eating well after an injury. For your body to recover, you need to make sure that it is provided with the right fuel. This means that you need to think about ensuring that you are getting the right minerals and vitamins. If you think that you are going to struggle to get the right things into your diet, then you can consider taking supplements. This makes things a little easier but is no substitute for a healthy diet once an injury has occured. You should still be doing your best to eat well. 
Physical Therapy 
Another point to consider if you want to guarantee a rapid recovery from an injury would be physical therapy. People often assume that you should stop working out your muscles completely if you have sustained a significant injury. This is not true. It's important to stretch them regularly and remain as active as possible. This is why physical therapy is important. A doctor will often recommend significant levels of physical therapy to recover from the extent of the damage here and ensure that there are no long term consequences. If you don't complete physical therapy, you do run the risk of your mobility being impacted. 
Avoid Stress
Finally, you need to make sure that you are taking steps to avoid stress if you are struggling with an injury. Believe it or not, stress can make the pain or discomfort caused by an injury far worse overall. If you are worried about levels of stress after an injury, it's important to make sure that you think about how to calm down and relax more. One of the ways that you can do this would be through breathing exercises, meditation or even yoga. 
We hope this helps you ensure that you recover faster from an injury. Do be aware that as you get older, it becomes more tricky to ensure a fast recovery. However, it's far from impossible, particularly if you are making the right lifestyle choices today. 
contributed content