10 Carrie Bradshaw Quotes to Live Your Life By
I was 10 when Sex and the City aired its first episode, by the time the show ended I was only 16. I never watched the show in real-time, and I believe the first time I watched an episode was a year or two after it ended.
I immediately fell in love with the way these women conducted themselves. I had never seen women with so much confidence. I certainly wasn't surrounded by women who were so sure of themselves, so aware, and so unapologetic in living. I wanted to emulate this confidence.
The show's relationship drama aside, these women knew who they were, which is why I am listing 10 Carrie Bradshaw quotes that I feel we should live our life by…
"The most exciting, challenging and significant relationship of all is the one you have with yourself. And, if you find someone to love the you that you love, well, that's just fabulous."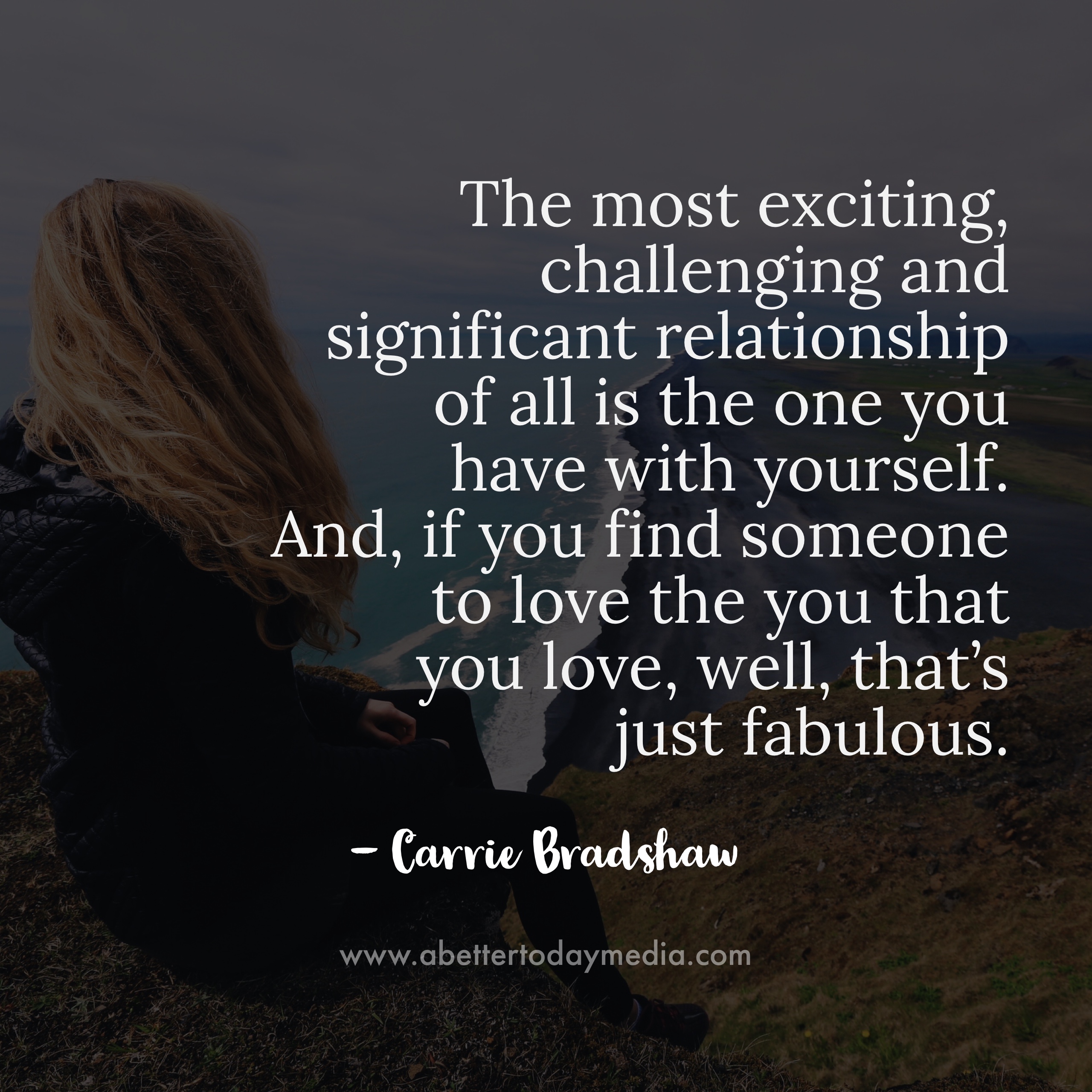 "Friendships don't magically last 40 years. You have to invest in them. It's like your savings: You don't expect to wake up one day when you're old and find a big bucket of money waiting there."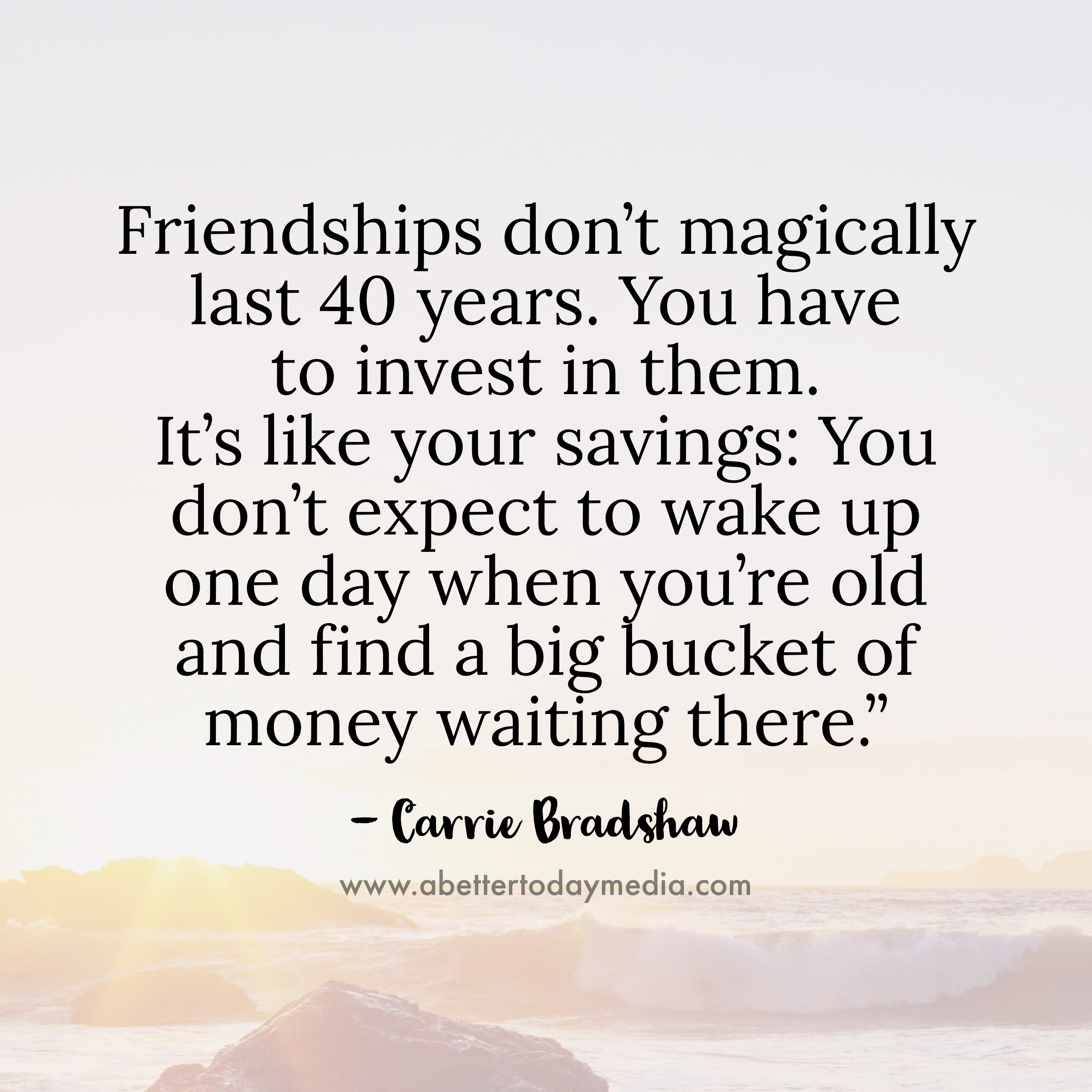 "The most important thing in life is your family. There are days you love them and others you don't, but in the end, they're the people you always come home to. Sometimes it's the family you're born into and sometimes it's the one you make for yourself."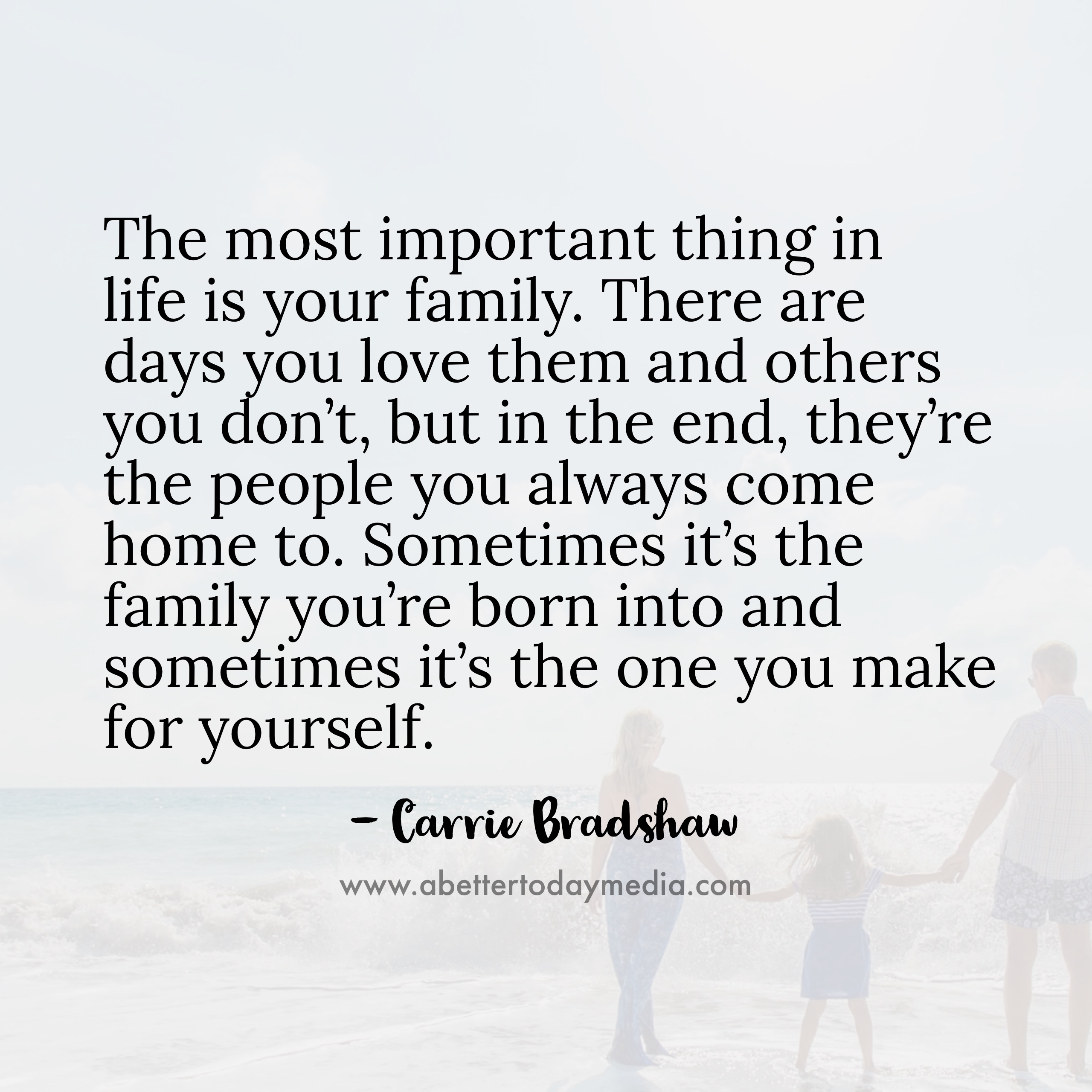 "Maybe the past is like an anchor holding us back. Maybe you have to let go of who you were to become who you will be."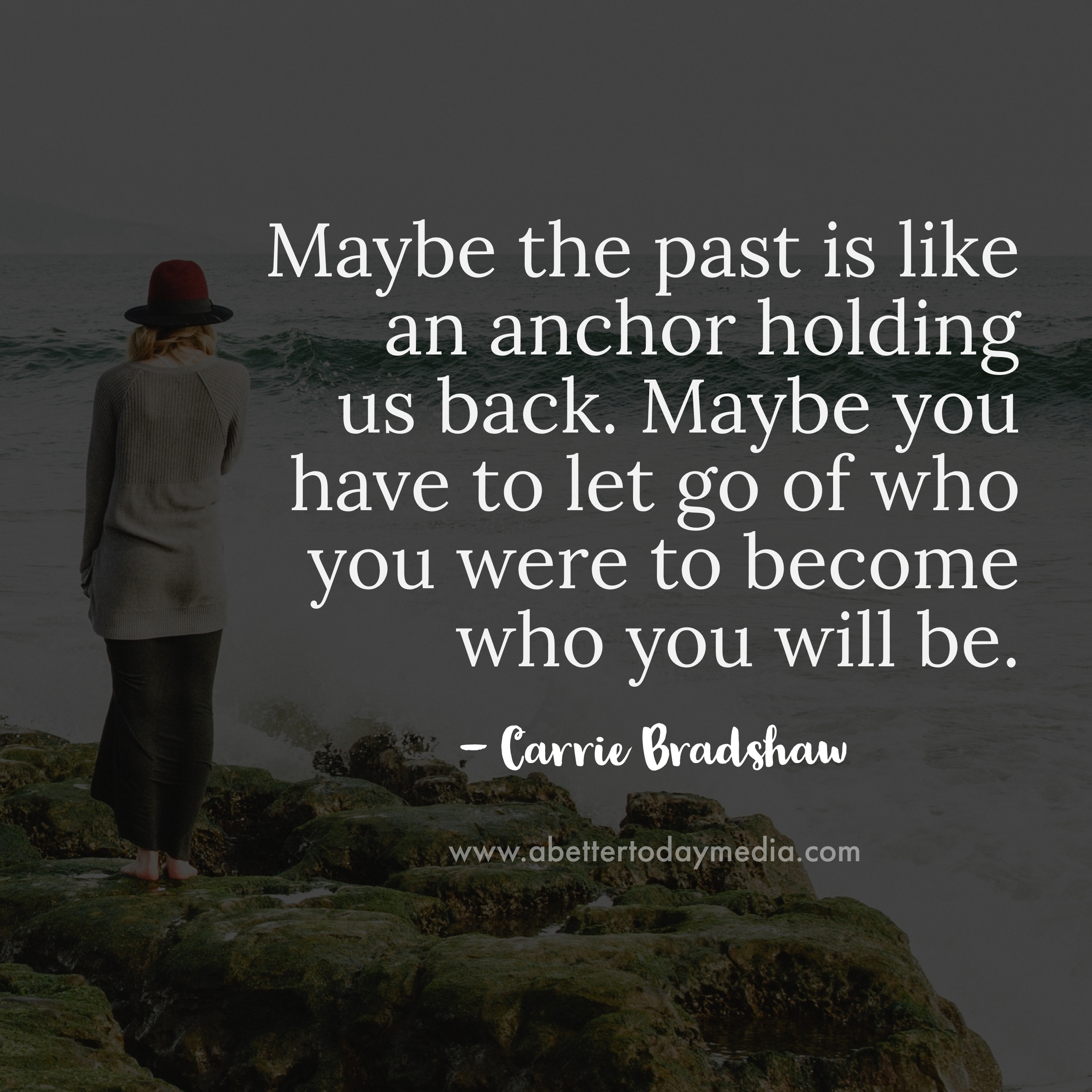 "I'm someone who is looking for love. Real love. Ridiculous, inconvenient, consuming, can't-live-without-each-other love."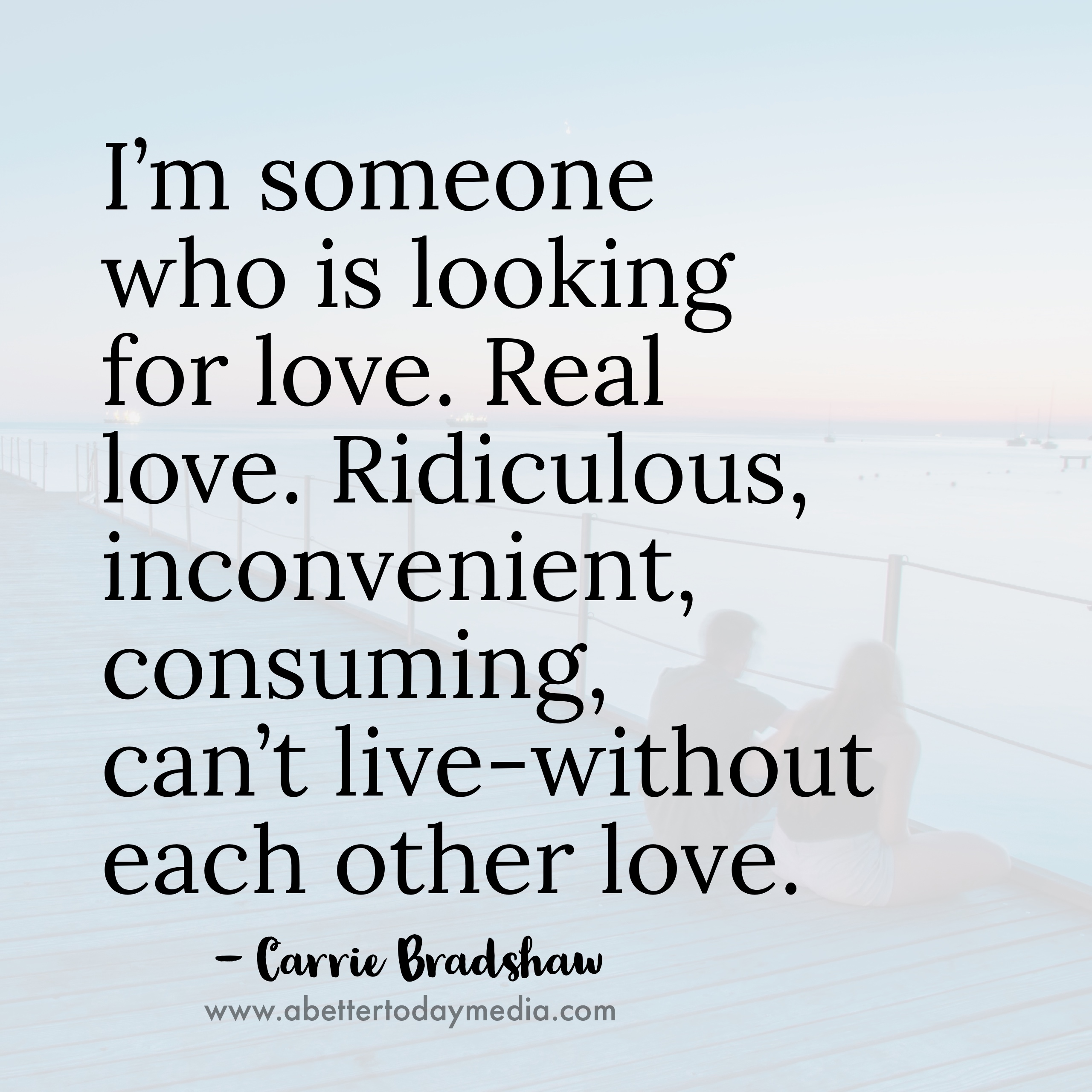 "As we drive along this road called life, occasionally a gal will find herself a little lost. And when that happens, I guess she has to let go of the coulda, shoulda, woulda, buckle up and just keep going."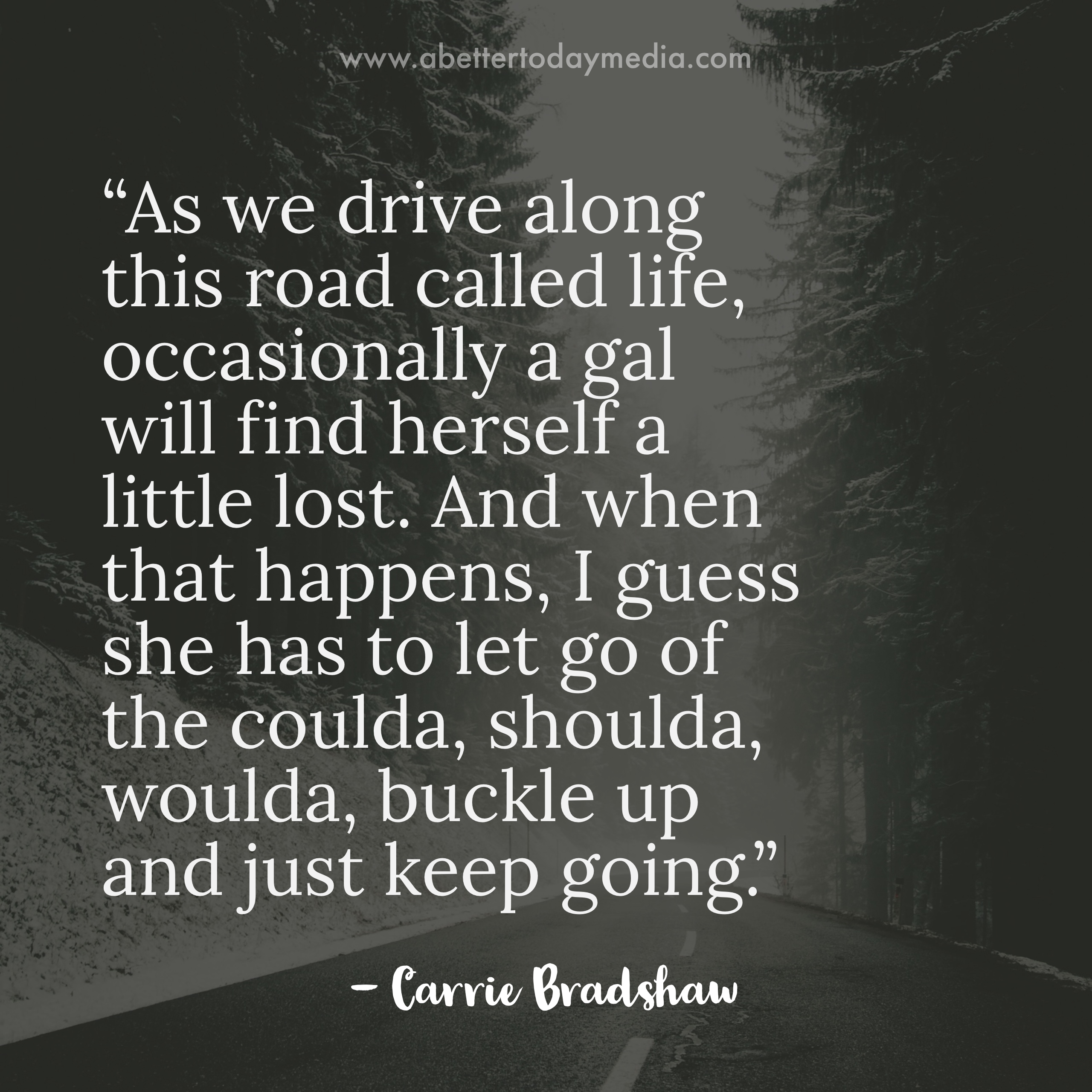 "Maybe some women aren't meant to be tamed. Maybe they need to run free until they find someone just as wild to run with."
"When you're young, your whole life is about the pursuit of fun. Then, you grow up and learn to be cautious. You could break a bone or a heart. You look before you leap and sometimes you don't leap at all because there's not always someone there to catch you. And in life, there's no safety net. When did it stop being fun and start being scary?"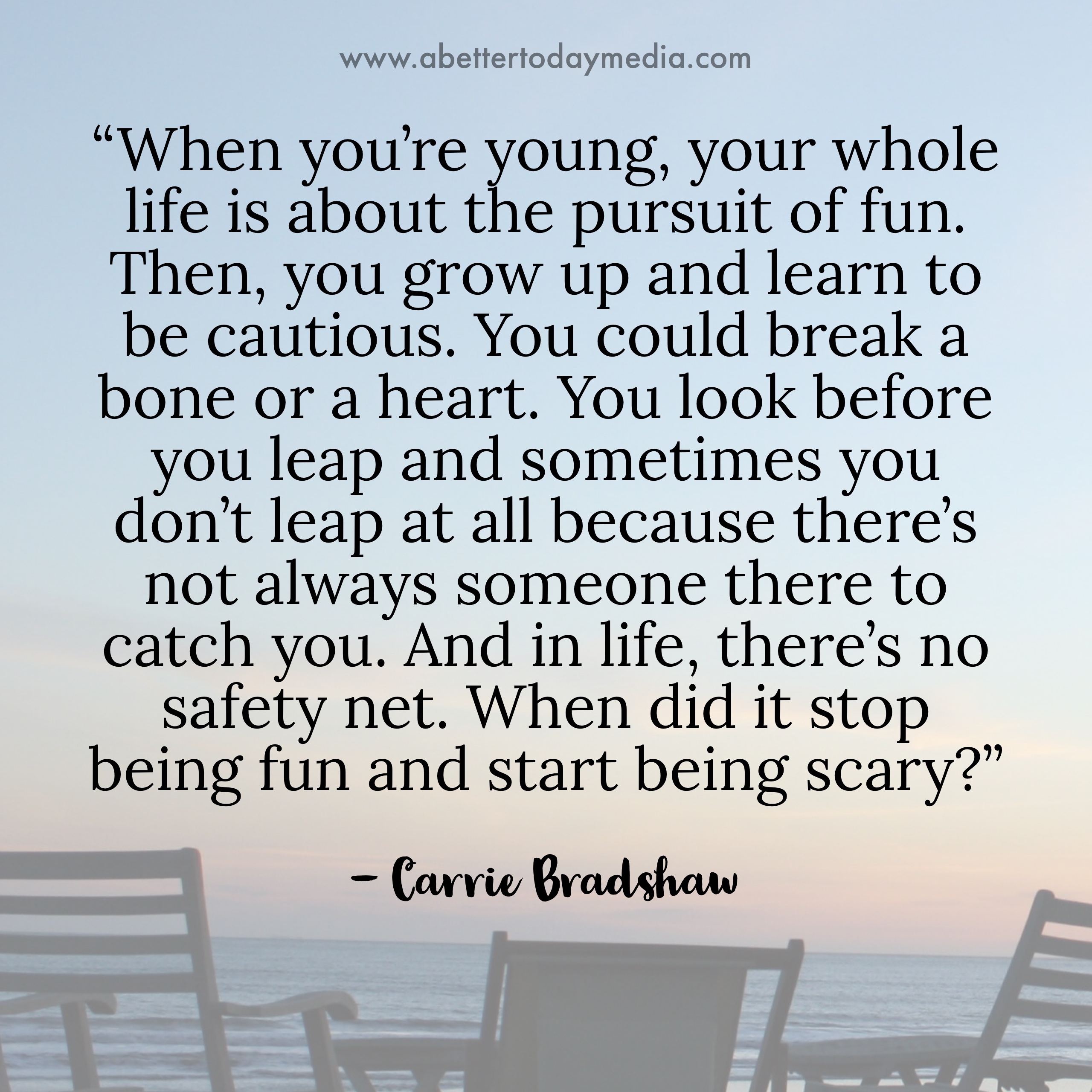 "Maybe mistakes are what make our fate… without them what would shape our lives? Maybe if we had never veered off course we wouldn't fall in love, have babies, or be who we are."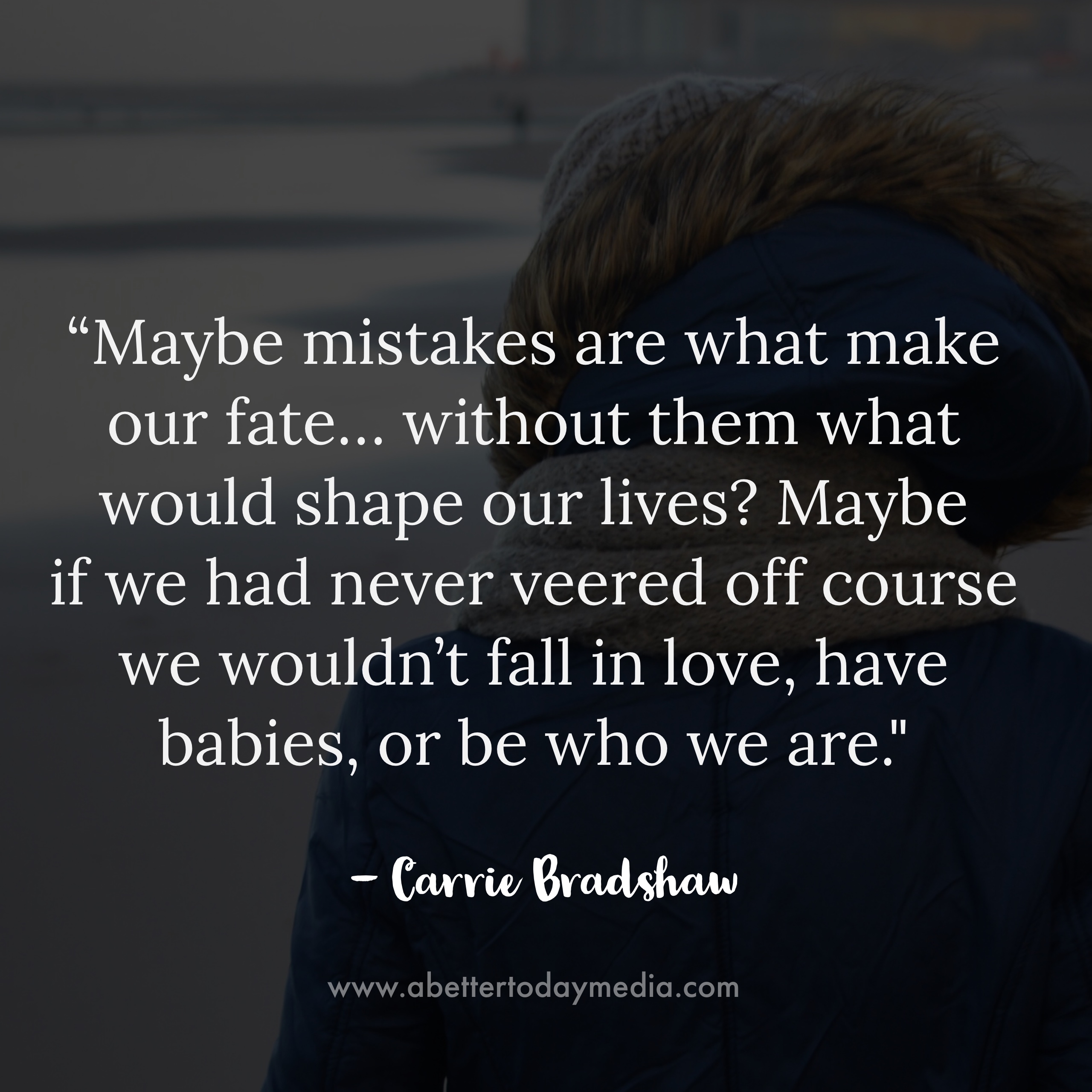 "Life gives you lots of chances to screw up which means you have just as many chances to get it right."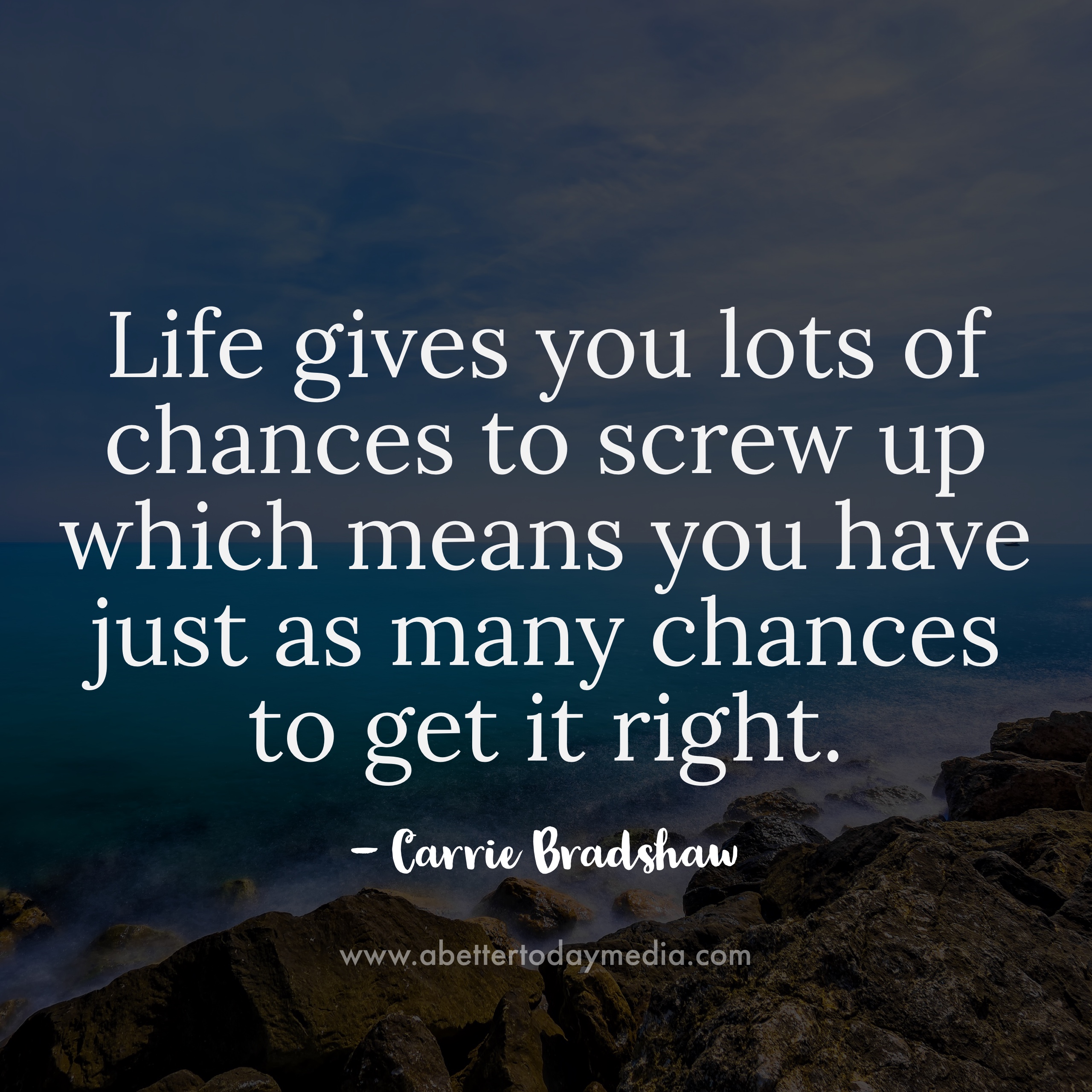 About Stephanie Kay